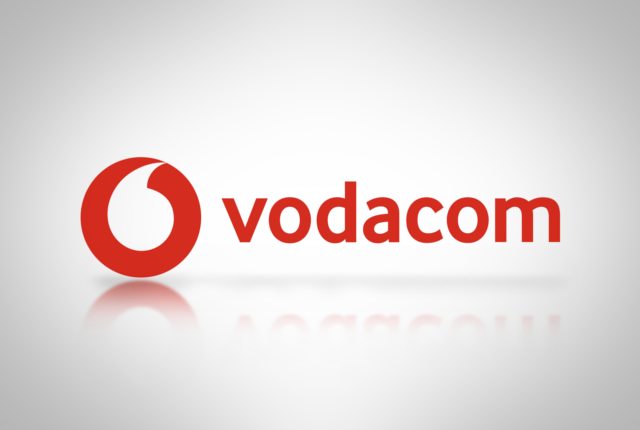 VODACOM Tanzania Plc has registered 4.7 per cent increase in service revenue attributed to a strong performance in the data segment, recovery in M-Pesa usage and double digit growth in revenue from fixed services.
The largest telco in the country and only listed on the Dar es Salaam Stock Exchange (DSE) has its revenue jumped to 507.99bn/- in the six months ended  September this year compared to 484.98bn/- recorded in the corresponding period, last year.
The company's net profit after tax bounced to 29.02bn/- which is 200 per cent increase in the period under review from a loss of 7.65bn/- posted in the similar period last year.
Unveiling the half-year financial results in Dar es Salaam at the weekend, Vodacom Tanzania Managing Director Philip Besiimire said that, "The government decision to review mobile money levies transfer and withdrawal transactions is a welcome move.
The reduction is particularly relevant to our peer-to-peer and cash-out transactions which posted a modest recovery in the second quarter and our ability to expand financial inclusion to more Tanzanians.
Due to the review of mobile money levies transfer and withdrawal M-Pesa customers recovered to 7.7 million, up 19.5 per cent.
The M-Pesa's revenue trajectory reflects Vodacom's ongoing focus on driving innovative services, leveraging strategic capabilities from the M-Pesa Africa hub, and accelerating opportunities in new growth areas including digital loans and overdraft services, insurance, and merchant payments.
Furthermore, M-Pesa was selected as a partner of choice in assisting the government's initiative to disburse money to support poor families under the Tanzania Social Action Fund (TASAF).
During the first six months, Vodacom Tanzania ushered in a new digital era for customers with the launch of the country's first 5G network, a substantial innovation and technology milestone for the country.
The company also invested 74.9bn/-in capital expenditure to support business growth and broadband coverage obligations.
The investment was directed towards network coverage, including 159 new 4G sites and 63 initial 5G sites as well as capacity enhancement and infrastructure improvements. The investment for that period supported a 30.1 per cent growth in data usage on the Vodacom network.
"More recently we secured a market-leading spectrum portfolio through an auction process. This investment is key to our network leadership expansion as well as future investment ambitions such as 5G, both critical for bridging the digital divide and delivering on our purpose of connecting people to a better future," he said.
From a commercial standpoint, Vodacom's customer base increased by 5.1 per cent amounting to 16.0 million, while data users increased by 1.2 per cent to 8.0 million, both owing to the significant investment made in the same period.
The number of smartphone users grew significantly by 18.2 per cent to 4.7 million which equates to 58.8 per cent of Vodacom's data users. Likewise, Vodacom's market share grew by 0.8 per cent to 30.5 per cent.
"Looking ahead, we remain positive on the potential to deliver growth and shareholder value, while also focusing on our social contract and purpose.
Vodacom Tanzania is well positioned to contribute towards Tanzania's economic growth and improved societal living standard. We will continue leveraging on our capabilities to offer segmented multi-products through our 'systems of advantage', enabled by our strong customer value management and machine learning platforms," he added.