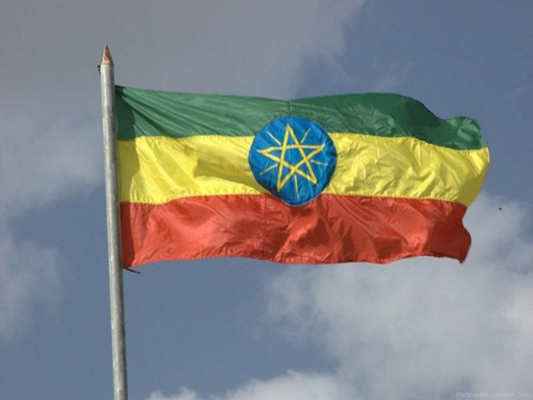 By Xinhua Also available:  FR  Published: January 17, 2023 5:00 PM
(Xinhua) — Ethiopia's general inflation rate decreased to 33.8 percent in December, after reaching 35.1 percent in November 2022, the state Ethiopian Statistics Service (ESS) revealed Monday.
In its monthly report, the ESS revealed the main factors behind last month's general inflation rate decline were decreases in food prices.
In May 2022, Ethiopia recorded general inflation of 37.2 percent, one of the highest levels in recent years. Since then Ethiopia's general inflation rate has see-sawed, decreasing to 30.7 percent in September, but then climbing upwards to reach 35.1 percent in November last year.
The ESS report mentioned in particular the decrease in prices of most cereal products as well as edible oil, meat, milk and eggs as part of the primary reasons for the general inflation decrease.
The ESS report also revealed onions, garlic, tomatoes, cabbages, coffee beans and non-alcoholic beverages showed a slight price decrease in December. Ethiopia's food inflation in December stood at 32.9 percent, down from 34.2 percent the previous month.
The ESS report further disclosed that Ethiopia's non-food inflation stood at 35.2 percent in December, a decrease from the November figure of 36.5 percent.
Ethiopia's federal government as well as regional administrations have been implementing various efforts to control inflationary pressures with mixed results so far.