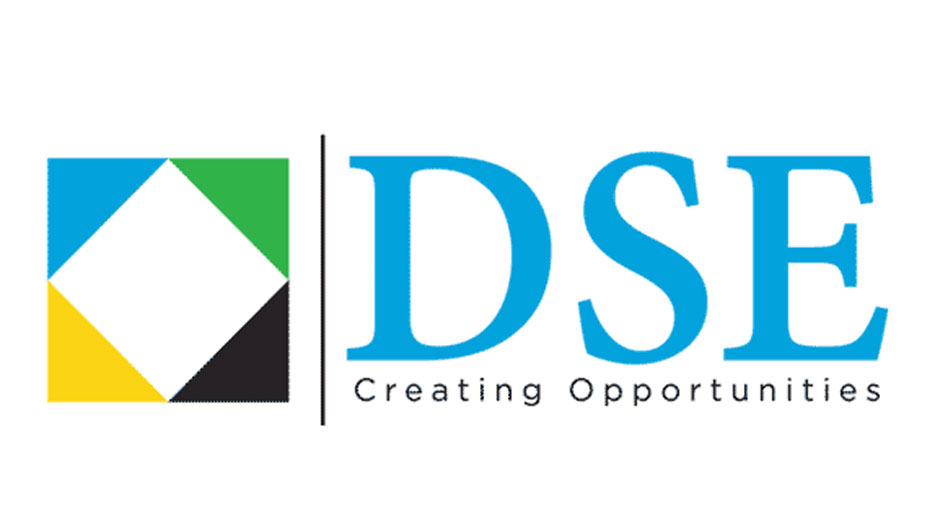 THE Dar es Salaam Stock Exchange (DSE) performance is tipped to increase this week after recording abysmal operation following domestic equities posted fewer activities.
The weekly turnover plunged by almost 96 per cent to 241m/- from 5.63bn/- of the previous week.
Vertex International Securities' weekly report showed that the equities market recorded not only turnover decline but also its volume after trading of merely 766,895 shares.
"We forecast an increase in performance next week as investors anticipate strong first half and second-quarter results for industrials and financials respectively," the Vertex report said.
Despite the abysmal performance, the exchange recorded market capitalisation raise thanks to both cross-listed and domestic stocks price raise.
Cross-listed stock such as NMG appreciated by 18.87 per cent to close off the week at 630 /- per share, followed by KCB up by 16.67 per cent to close at 1,120 per share, EABL up by 15 per cent to close at 4,600/-per share and JHL up by 12.80 per cent to close at 9,250/- per share.
For domestic counters, CRDB price per share appreciated by 8.0 per cent to close the week at 270/-.
On other hand, only the self-listed DSE depreciated by 7.69 per cent to end the week at 1,200/- per share.
Zan Securities said in its Weekly Market Wrap Up that the share price increase pushed up last week's DSE total market capitalization increased by 1.09bn/- to close at 17.767tri/-.
"This conveys the message that the total value of outstanding shares listed on our exchange increased by 6.56 per cent," Zan said.
Also, Zan said the share price appreciation dominated the exchange last week from both foreign and domestic listed counters.
"This is a positive signal for shareholders and asset managers of such counters because this increases the price value of their investment portfolio," Zan report said.
During the week, domestic market capitalization went up by 0.52 per cent to close at 9.558tri/-.
The key benchmark indices namely Tanzania Share Index (TSI) closed at 3,629 points an increase of 0.52 per cent and All Share Index (DSEI) increased by 6.56 per cent to close at 2,136.52 points.
Sector Indices namely Industrial and Allied Index (IA) closed at 4,991.55 points same as the previous week, Bank, Finance and Investment Index closed at 2,571.34 points, up by 2.50 per cent and Commercial Services Index stagnated at 2,139.33.