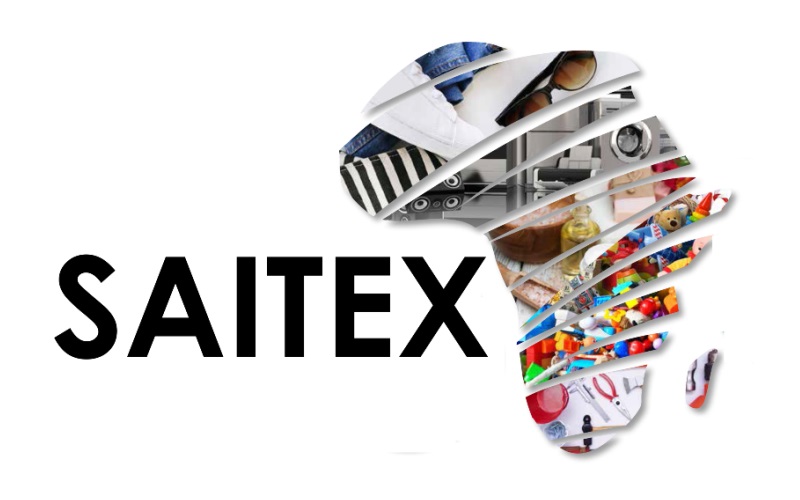 Delivering business opportunities across multiple trade sectors
When entering any emerging market, particularly in the multi-product supplier space, you need to understand your operating environment at a lightning speed. What does the future of business and trade look like? How can your business anticipate the next trend?
SAITEX is the original multi-sector trade-show allowing local and international importers and exporters to test, explore and take advantage of inbound and outbound trade opportunities within the African Region for 28 years.
The event facilitates tangible international and local trade relationships, whilst providing a platform for the private sector to demonstrate the innovations, solutions, and services they have to offer Africa. Book your space today!
Why SAITEX is essential for your business
SAITEX gives you direct access to buyers whose main aim is to source the latest products, establish partnerships, and conclude import/export deals. 
SAITEX has opened opportunities across Africa for local and international importers and exporters for 28 years.
As one of Africa's most established multi-sector trade show, SAITEX draws attendance from over 37 countries, sourcing products from around the world.
The trade show has delivered 28 successful years of affording local and international importers and exporters to take advantage of multi-sector trade opportunities across the continent.
This is a high-level international business-to-business trade platform, giving access to secured companies from around the world, attracting buying missions and quality visitors.