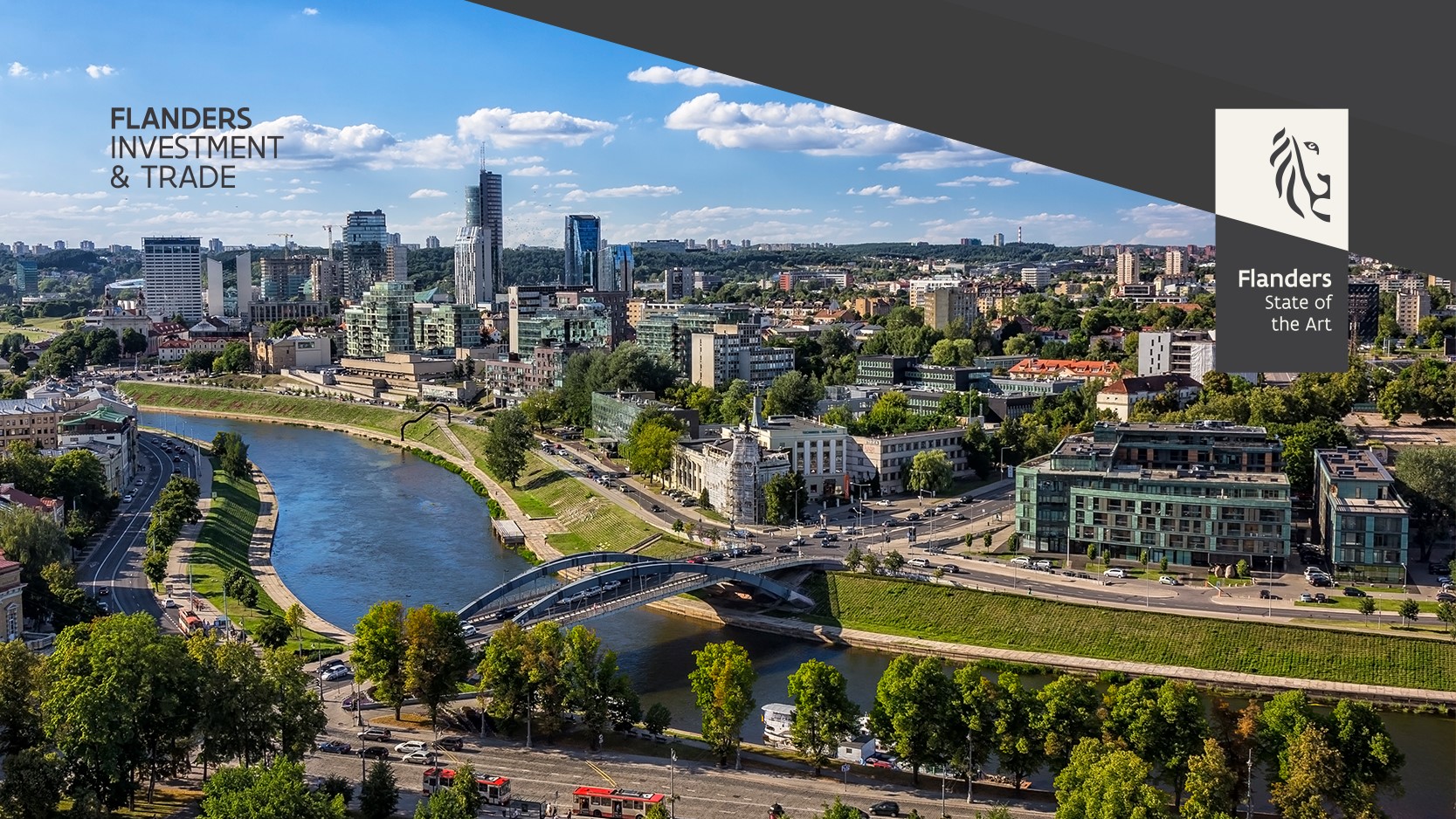 Flanders Investment & Trade (FIT) is hosting the event: Europe As A Service Market: Opportunities For South African Companies on Thursday, 1st December in Centurion. 
About Flanders Investment & Trade
Flanders Investment & Trade (FIT) promotes international enterprise in Flanders in a sustainable way as a key factor in the social and economic development of our region. FIT does so by supporting the international activities of Flemish companies and by attracting foreign investors to Flanders.
FIT assists, supports and stimulates companies in international business, and offers tailored advice and guidance. Companies can call on its networks of contacts both in Flanders and abroad. FIT also gives financial support and information on a wide range of financial incentives.
The Southern African office of FIT is based in Johannesburg and covers South Africa, Botswana, Lesotho, Madagascar, Mauritius, Mozambique, Namibia and Swaziland.