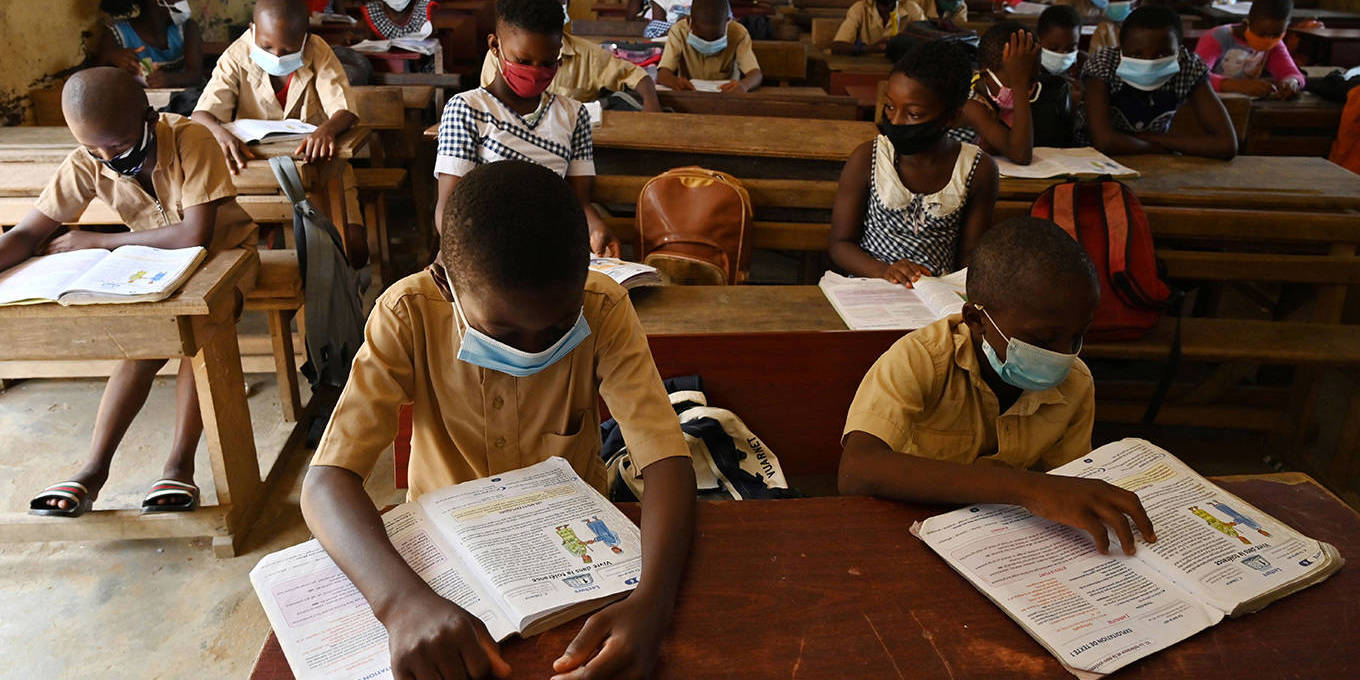 US President-elect Joe Biden may have promised a "return to normalcy," but the truth is that there is no going back. The world is changing in fundamental ways, and the actions the world takes in the next few years will be critical to lay the groundwork for a sustainable, secure, and prosperous future.
For more than 25 years, Project Syndicate has been guided by a simple credo: All people deserve access to a broad range of views by the world's foremost leaders and thinkers on the issues, events, and forces shaping their lives. At a time of unprecedented uncertainty, that mission is more important than ever – and we remain committed to fulfilling it.
But there is no doubt that we, like so many other media organizations nowadays, are under growing strain. If you are in a position to support us, please subscribe now.
As a subscriber, you will enjoy unlimited access to our On Point suite of long reads and book reviews, Say More contributor interviews, The Year Ahead magazine, the full PS archive, and much more. You will also directly support our mission of delivering the highest-quality commentary on the world's most pressing issues to as wide an audience as possible.
By helping us to build a truly open world of ideas, every PS subscriber makes a real difference. Thank you.